Joanne Hynes, Fashion Designer
Joanne Hynes' collections of clothing and accessories is a mix of her minimalist maximalist aesthetic. Her work is known for incorporating craft driven techniques. She has earned a strong following due to quality workmanship and innovative design.
This website is built on the
Squarespace
platform, an integrated website builder, CMS and hosting service.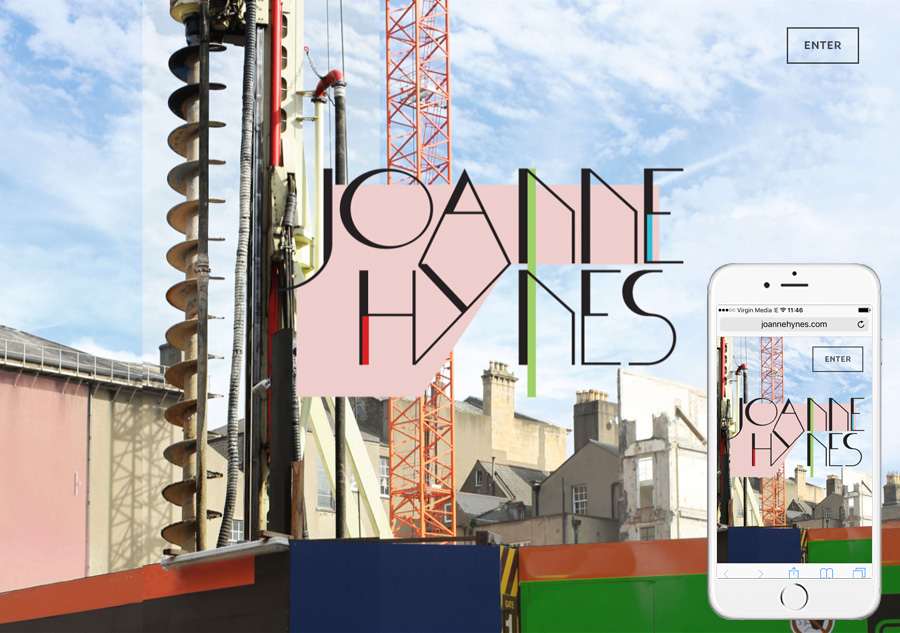 Open this website in a new window/tab ›