RCPS Property Services
RCPS Property Services is the leading Maintenance company in Ireland. They carry out repairs, maintenance and refurbishment work for a wide range of customers including Letting Agents, Asset Managers, Landlords and Home Owners.
This website is built on the
Squarespace
platform, an integrated website builder, CMS and hosting service.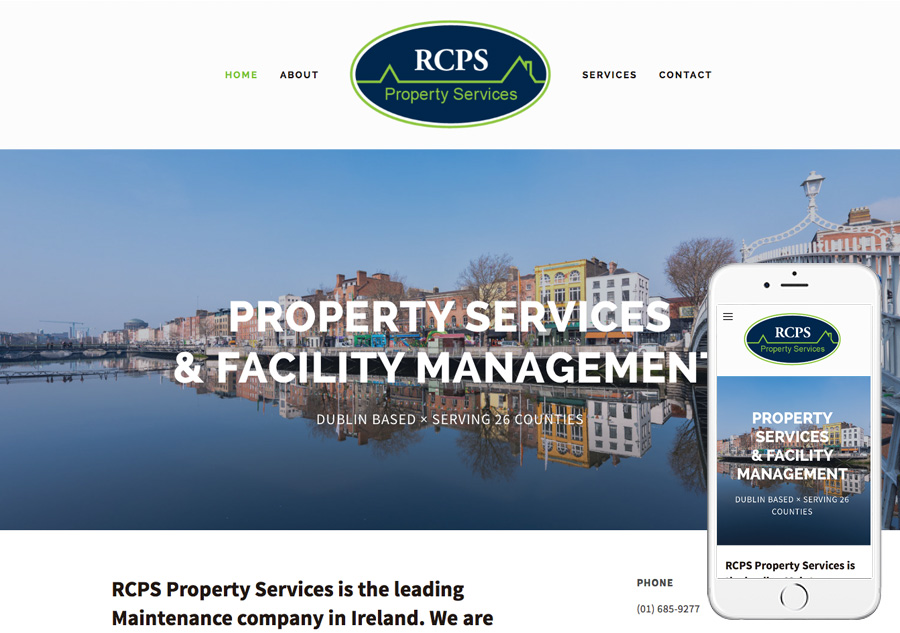 Open this website in a new window/tab ›