The Fuel CMS Designer Package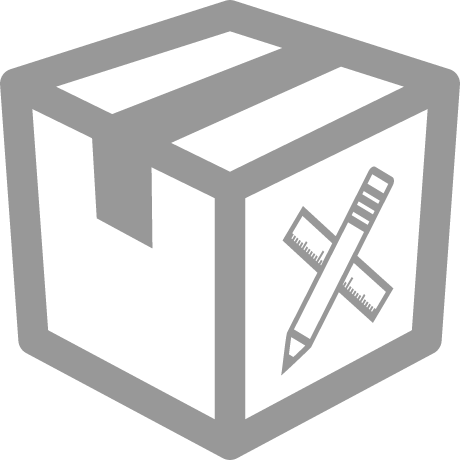 CMS integration for your custom designs
A CMS installation service for designers which includes all of the features of the CMS Website Package, but with the design charges removed and a discount on our standard rates.
Process & timescale
Design | supplied
Designs can be supplied as layered Photoshop documents (.psd); Adobe Illustrator files (.ai); as flat images or PDF documents; or even as complete HTML/CSS template pages (reducing the costs significantly). All designs supplied must be final and approved by the client.
HTML & CSS coding | allow 1-2 weeks (if required)
If coding is required then these web pages will be built using modern HTML & CSS techniques in accordance with the agreed design.

CMS Standard Package set-up | allow one week
Our 'Standard Package' CMS software can then be embedded, allowing full control over all content on all pages and covering all of the features listed above.
Pricing guide
The final price for development is given on sight of the designs (or on supply of UI wireframes or a features overview document).
From approximately 1,500 Euro (if HTML is supplied)
From approximately 2,800 Euro (if flat designs are supplied)
Additional CMS development & customisations will be charged at €80 per hour
This is a guide to costs only, please contact us directly for an accurate quotation for your project.
Notes
Website enhancements - post launch
Post-launch, the website can always be updated or expanded to include additional functionality.
CMS Customisation
As well as the standard management of all pages, the Content Management System can be customised to cater for any very specific website requirements. This project proposal and quotation does not include any advanced customisation, however these can be added quickly if required.
Hosting & Domain Names
At Fuel we do not provide website hosting or sell domain names. This means that there are no repeat or recurring charges from Fuel, and that you retain full ownership and control of your website without vendor lock-in. We will assist you with your domain name registration if required, and will advise as to the most suitable hosting package for your needs.
We currently recommend CKSolutions.ie for website hosting and email support. As CK Solutions are an IT support company, they are also a great contact for any technical issues (PC support, office networking etc.).