Ongoing Support Package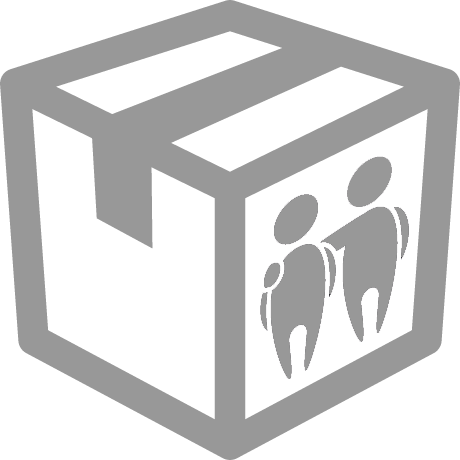 Every new website comes with 1 month telephone and email support as standard.
Ongoing support can be purchased in 10 hour bundles at a reduced hourly rate.
10 hour package:
For €600 your website will be credited with 10 hours of support.
(€60 per hour, instead of our usual €80 hourly rate)
This is not an IT support package, it relates directly to the website content only e.g. does not cover email or computer issues.
As we do not provide hosting or domain name registration, these packages do not cover any hosting-related issues or guarantees of uptime (and domain renewals are through your domain provider).
Support packages are valid for 24 months from date of purchase.