Custom Designed Websites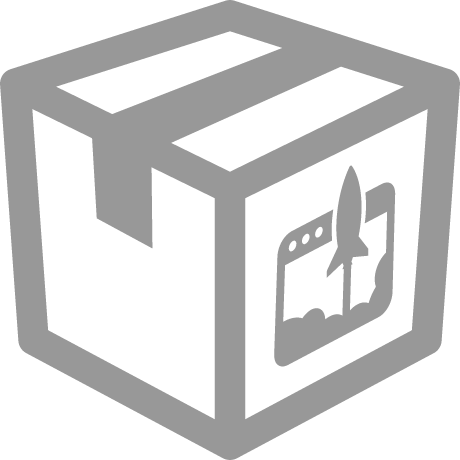 A professional custom designed website with a modern Content Management System (CMS) installed, giving you full control over all website content.
Process & timescale
Design | allow two weeks
Custom design (incorporating existing company branding colour schemes & logo) includes initial concept design of user interface, navigation style, type style etc. (Flat images supplied).
HTML & CSS coding | allow two weeks
Web pages will be built using modern HTML/CSS coding in accordance with the agreed design.
CMS set-up | approx. one week
Once the full set of template pages are completed, the CMS software can then be embedded, and customised, allowing full control over all content on all pages, as well as the ability to add unlimited pages within the site structure, with navigation and sitemap adjusted automatically.
Pricing guide
Typical costs range from approximately 3,000 - 5,000 Euro
Please contact us directly for an accurate quotation for your project.
Featuring online sales (eCommerce)?
Notes
Search Engine Optimisation (SEO)
Every website developed at Fuel is built to be extremely search engine friendly and include the latest modern techniques for search engine optimisations, including:
Custom Page Heading, META Title, Description & Keyword control (for all pages)
Auto URL rewriting with custom url overwrite options
Google Sitemap file auto-generated
Sitemap and geo-location registered with Google Webmaster Central
Auto H1 tags added and additional heading tags can be added to all pages
For more information, use the link below to download our 'Improving your website traffic' booklet, which provides a clear and simple explanation of how the Search Engines work and the best way to optimise your website for them:
Improving your website traffic (PDF file)
Hosting & Domain Names
At Fuel we do not provide website hosting or sell domain names. This means that there are no repeat or recurring charges from Fuel, and that you retain full ownership and control of your website without vendor lock-in. We will assist you with your domain name registration if required, and will advise as to the most suitable hosting package for your needs.
We currently recommend CKSolutions.ie for website hosting and email support. As CK Solutions are an IT support company, they are also a great contact for any technical issues (PC support, office networking etc.).
From the portfolio:
Some recent Custom Designed Websites from our portfolio